Good evening!
I have one news today!
The music video of "Music Makes Magic" (performed by Riko and Magic Man) from DISCOMAGIC the fantasy musical film opened!
今日はひとつお知らせがあります!!去年撮影したファンタジーミュージカル映画の劇中歌「Music Makes Magic」を公開いたしました!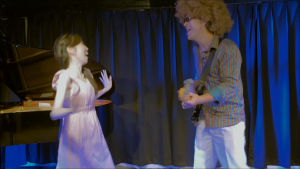 この曲は、夢を叶えたいけれど口にできないディスコが大好きな女の子と、ディスコ復活の使命を果たすために70年代からやってきたマジックマンとのデュエットソングです!
It starts with lonely girl's ballad. 最初は孤独な女の子のピアノ弾き語りから始まります。
"I wanna sing and dance, my heart shouts I wanna be a big star. But how can I show this feeling?"


「歌いたい、踊りたい、大スターになりたい。でもどうやってこの気持ちを表せばいいの?」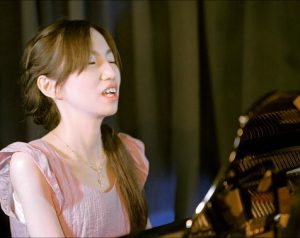 Magic Man appears! マジックマンが現れ!
"Are you real Magic Man??" "I sure am!"
「あなたは本物のマジックマン??」「もちろんさ!」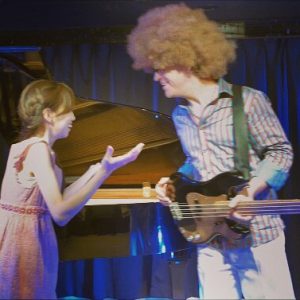 And it turns into a disco song! そして、ディスコソングへと変わります!
I think music makes magic for real! 本当に音楽は魔法を生み出すと思う!
ぜひ楽しんで聞いてくださいね~~~Hope you can enjoy this a lot!
Riko.