4月も最後ですね~!
久しぶりの更新になってしまいましたが、今月見た桜の様子をアップします!!
Today is the last day of April!
This time I write about Sakura(Cherry Blossoms) I saw this month!
Sakura along the SUMIDA RIVER! 隅田川沿いの桜!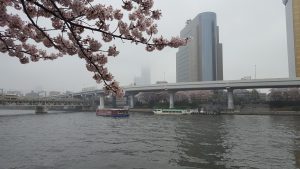 The weather was so cloudy and Tokyo Skytree couldn't be seen clearly, but Sakura was pretty fantastic 🙂
My favorite Tully's coffee!! Sakura Maccha Latte under the Sakura tree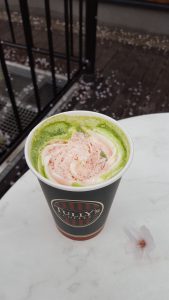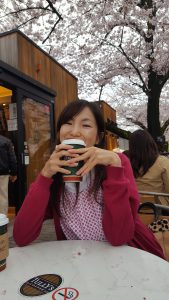 いつもお気に入りのタリーズ!桜の木の下で桜抹茶ラテが飲めてハッピー!
Night time! The scenery with yakata ship is beautiful…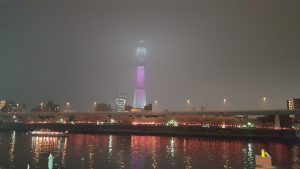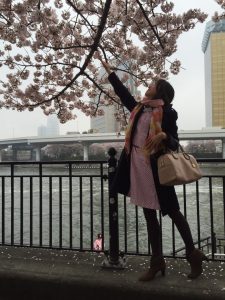 I hope I can come again when it's sunny!
晴れている日にまた来たいです~!