(Eng. below)
とーーてもよく晴れた気持ちの良い日!
大好きなヨガインストラクターの先生と、公園にヨガをしに行ってきました(#^^#)
まさに、「森林浴ヨガ」!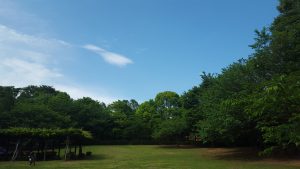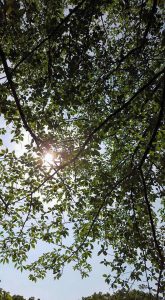 とーーても気持ちがよかったです!
City girlな私は、このように自然に触れ合うという機会は普段全くないので、とても貴重な時間でした!
いつもはこんなに広い空なんて見ないものね~~。。
先生ありがとうございました!!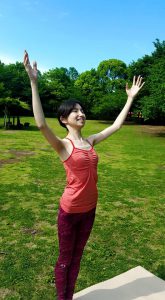 It was so good doing yoga in beautiful green on this sunny day! I really love this climate!
I am a "city girl" and love that, but I'm always surrounded by high buildings and I never have chance to see such large and high sky! Soo beautiful!!
Thank you so much for the precious moment ♡♡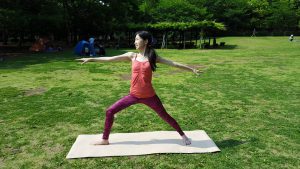 Never forget "Discolicious spirit" even when I'm doing yoga! lol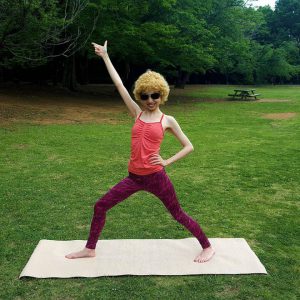 どんな時もFUNKYは私の中に!(笑)
Riko.