(English below)
今回は、音楽に関係ない記事です!(笑)
さて~冬と言えば~!!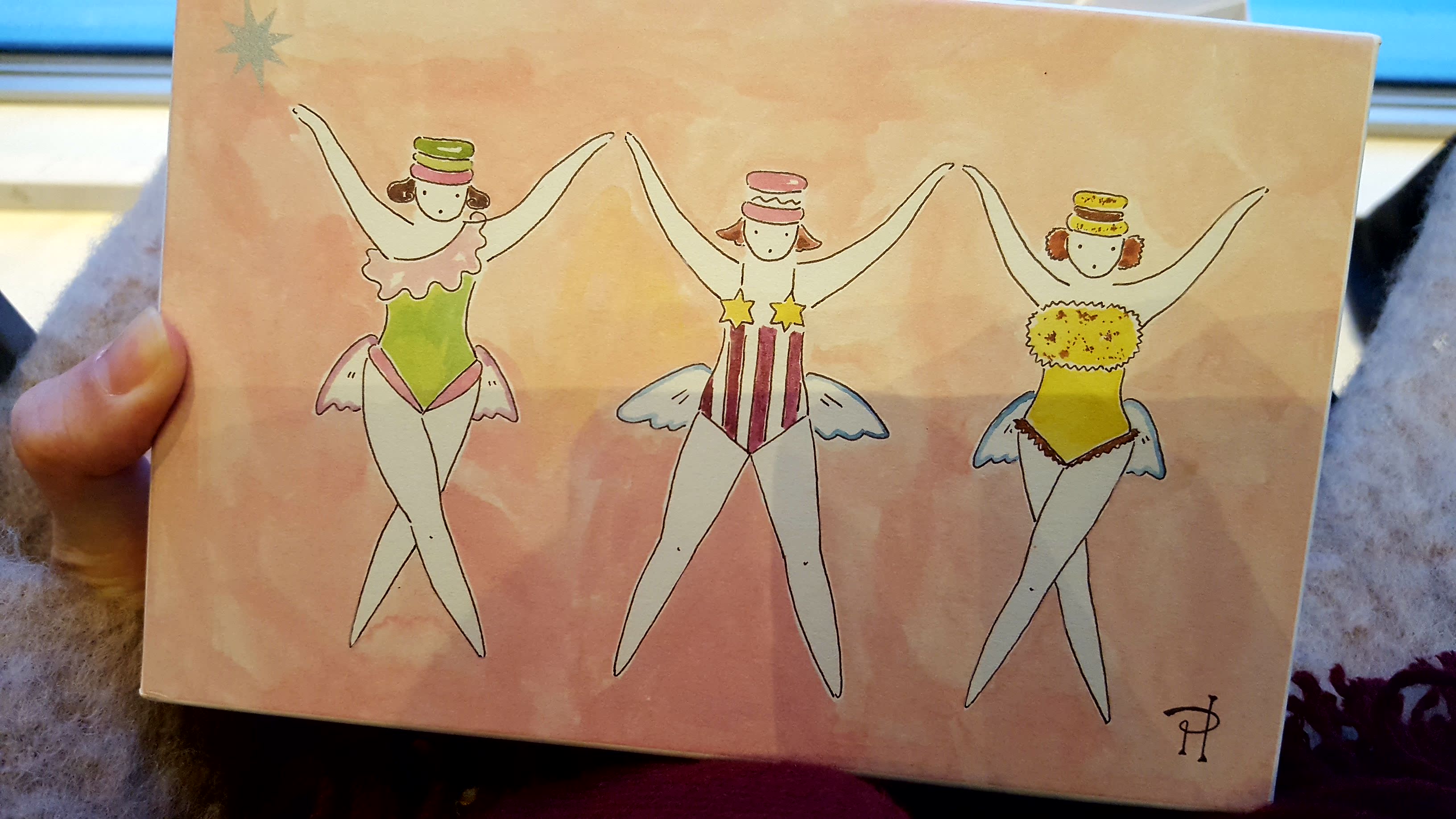 わたし的に、甘いもの!(笑)
ココア、カフェ、スイーツ、あったかいところでアイス・・・(笑)
先日は、恩師にマカロンいただきました!
私が大好きな、Pierre Hermeです!
まだまだ食べ終わってません、ゆっくりゆっくり味わいます。笑
ありがとうございます(#^皿^#)
This time I'm writing not about musical work but about one sweet day 😀
When it comes to winter, what comes in your mind??
For me……
They are SWEETS! :))))
It seems like something sweet is here and there.
Like cakes, cacao, latte, ice cream…(we can eat in warm places! haha)
Anyway, the other day I got a very nice gift from my former teacher…
MACARON…..of Pierre Herme !!
So delicious….so happy!
Of couse I've not finished all yet, I will enjoy for a while
Here's my best beverage of Starbucks! White hot chocolate…! I think it's a secret item 😉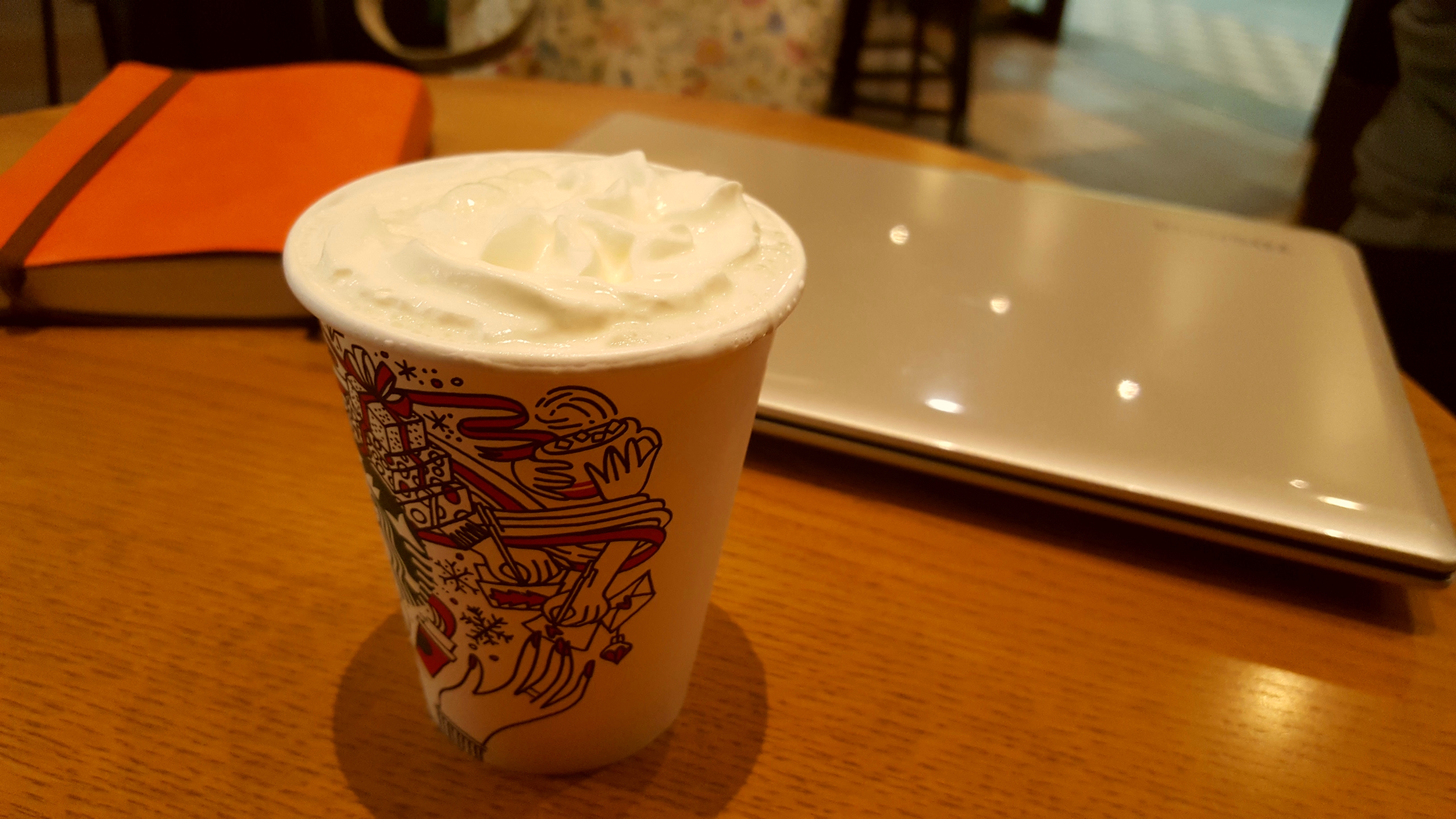 スタバのホワイトホットチョコレートが一番好きなんだ!
あ、、、これ、シークレットメニューかも?!?!(*"▽")
おやすみなさい~~~
Rico.