(English below)
おはようございます!☀
明日はついに!
サイエンスディスコ💃
@秋葉原クラブグッドマンです‼
みなさんとO!O!叫んだり
ホッピン&スウィンギンするのが楽しみ😆🎶
予約は少しお安くできるので、
行けるかも?!というかた
コメント、Twitter、フェイスブックなどにご連絡ください(*^^*)
リコマジックは19:40からの出演です!
イベント名「Cyber!Cider!Tiger! Vol.3」
日程:2018/4/12(木)
会場:秋葉原CLUB GOODMAN
電話:03-3862-9010
HP:http://clubgoodman.com/
open 18:30 start 19:00
前売:¥2,000 当日:¥2,300(ドリンク代別¥600)
Ricomagicは、19:40から30分間の出演となります。
皆さんで盛り上がっていきましょー!
オーオーリアクショーンっ(σ≧▽≦)σ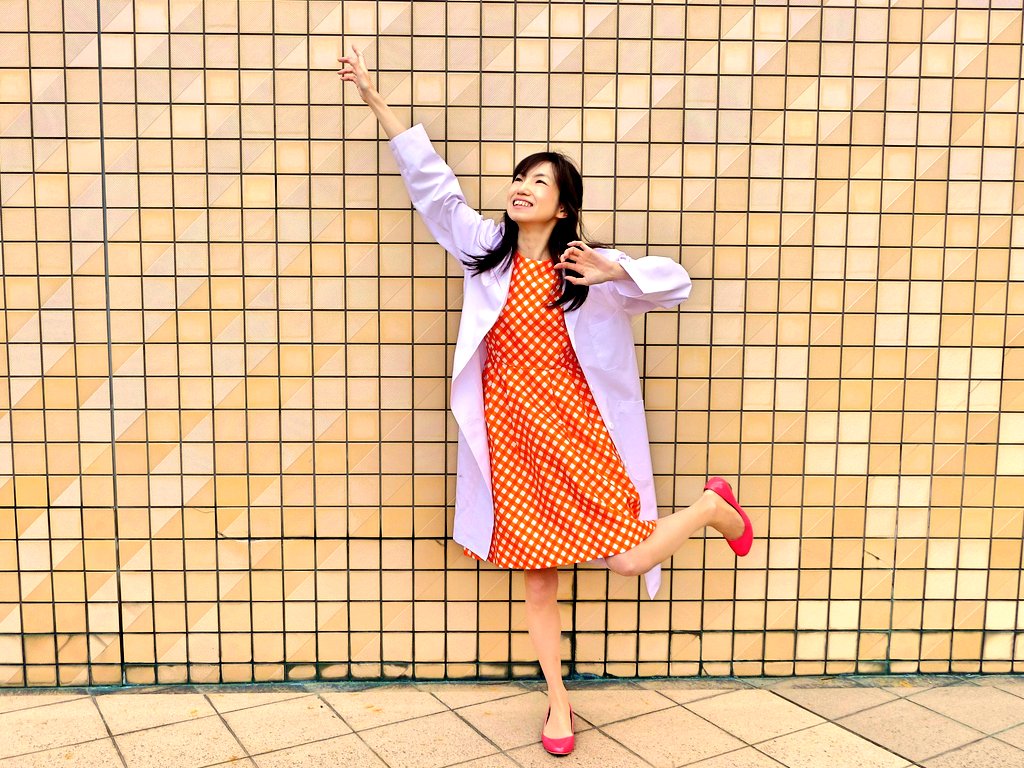 I will be performing SCIENCE DISCO tomorrow night at AKIHABARA CLUB GOODMAN!
About Ricomagic's Science Disco show
I will take you to my scientific and discolicious world !!
Title of the event「Cyber!Cider!Tiger! Vol.3」
Date:2018/4/12(Thu.)
Place:Akihabara CLUB GOODSMAN
Tel: 03-3862-9010
Website:http://clubgoodman.com/
open 18:30 start 19:00
Price:¥2,000(reserved ticket)
Normal ticket:¥2,300(plus drink fee¥600)
Ricomagic starts performing at 7:40pm for 30 minutes.
Let me turn you into a mad scientist, LIKE ME!! ;D