(English below)
先日は、自分のサイエンスディスコのミュージックビデオ撮影でした!
かなりタイトなスケジュールで、数時間歌って踊りっぱなしだったけど、がんばった!!
公開が楽しみです(ノ・∀・)ノ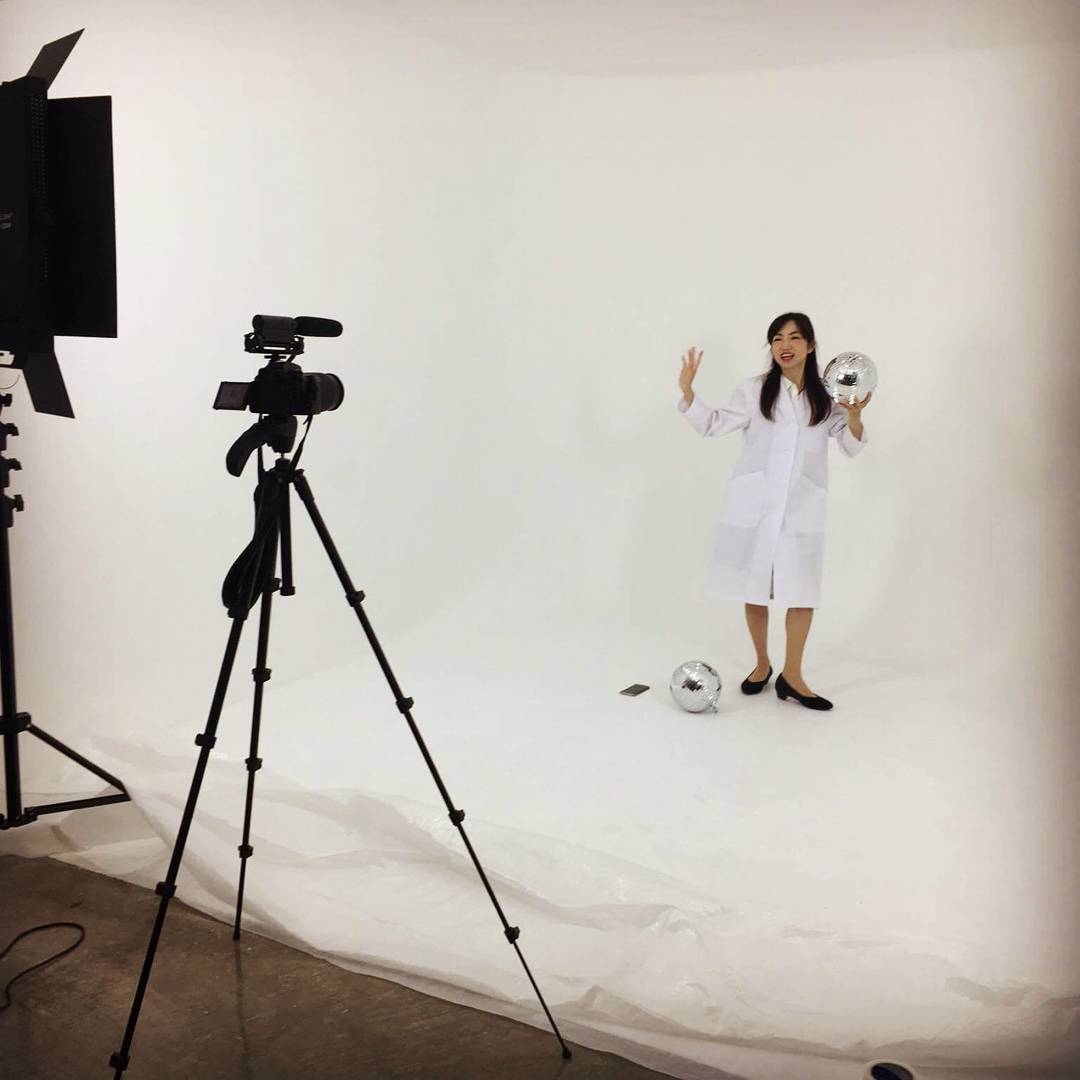 わたしは、サイエンスとディスコの魔法 で、奇跡が起こるまで遠くないと信じているんだ✴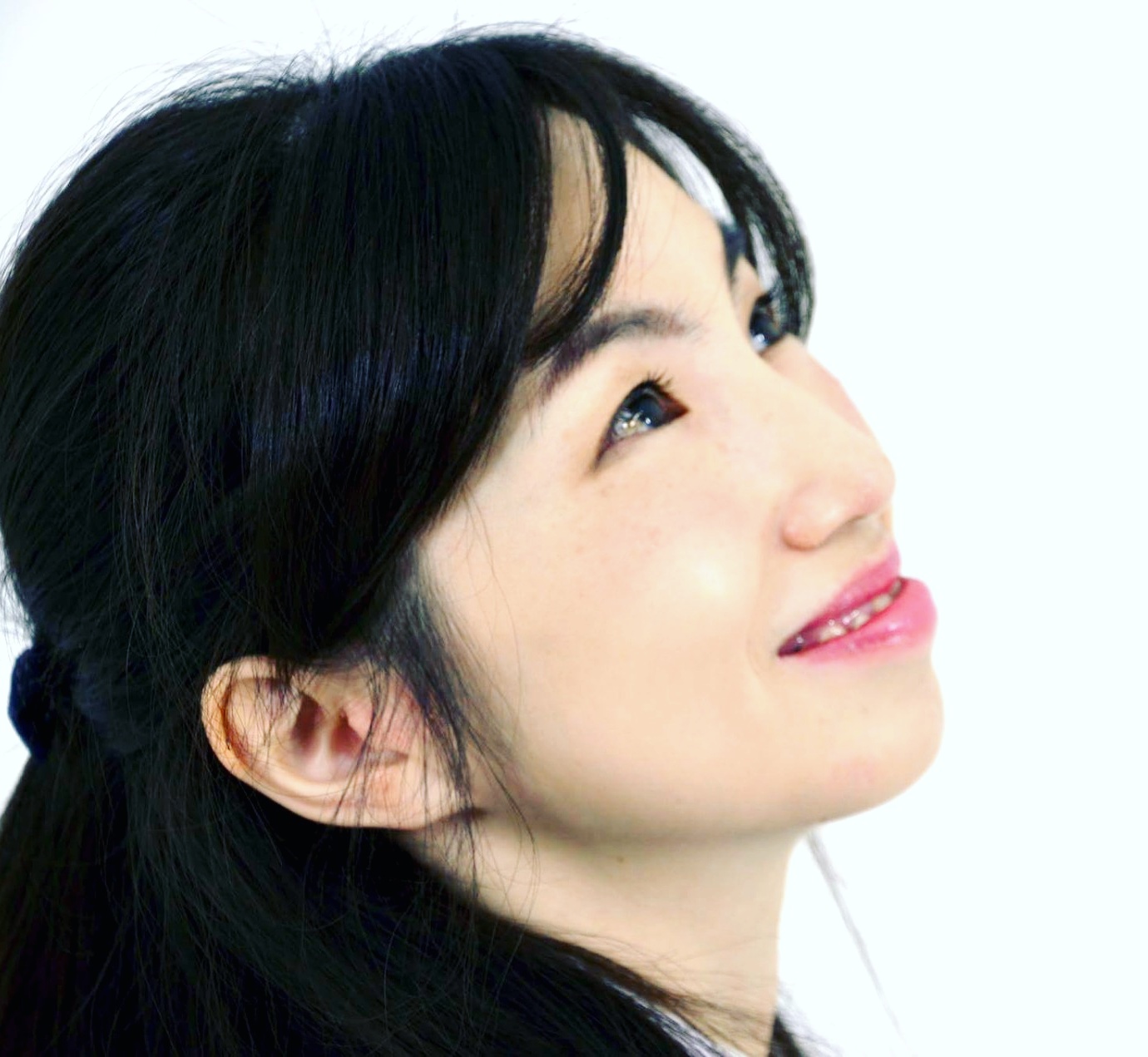 さぁ~もうすぐ金曜日が、明日が、明日が、やってくる、、、(笑)
みなさん、 素敵な週末を!(((o(*゚∀゚*)o)))🎶
It's been a bit a while!
I had a video shoot for my scientific disco song on the other day.
Can't wait we complete this and open to the public!!😆🎥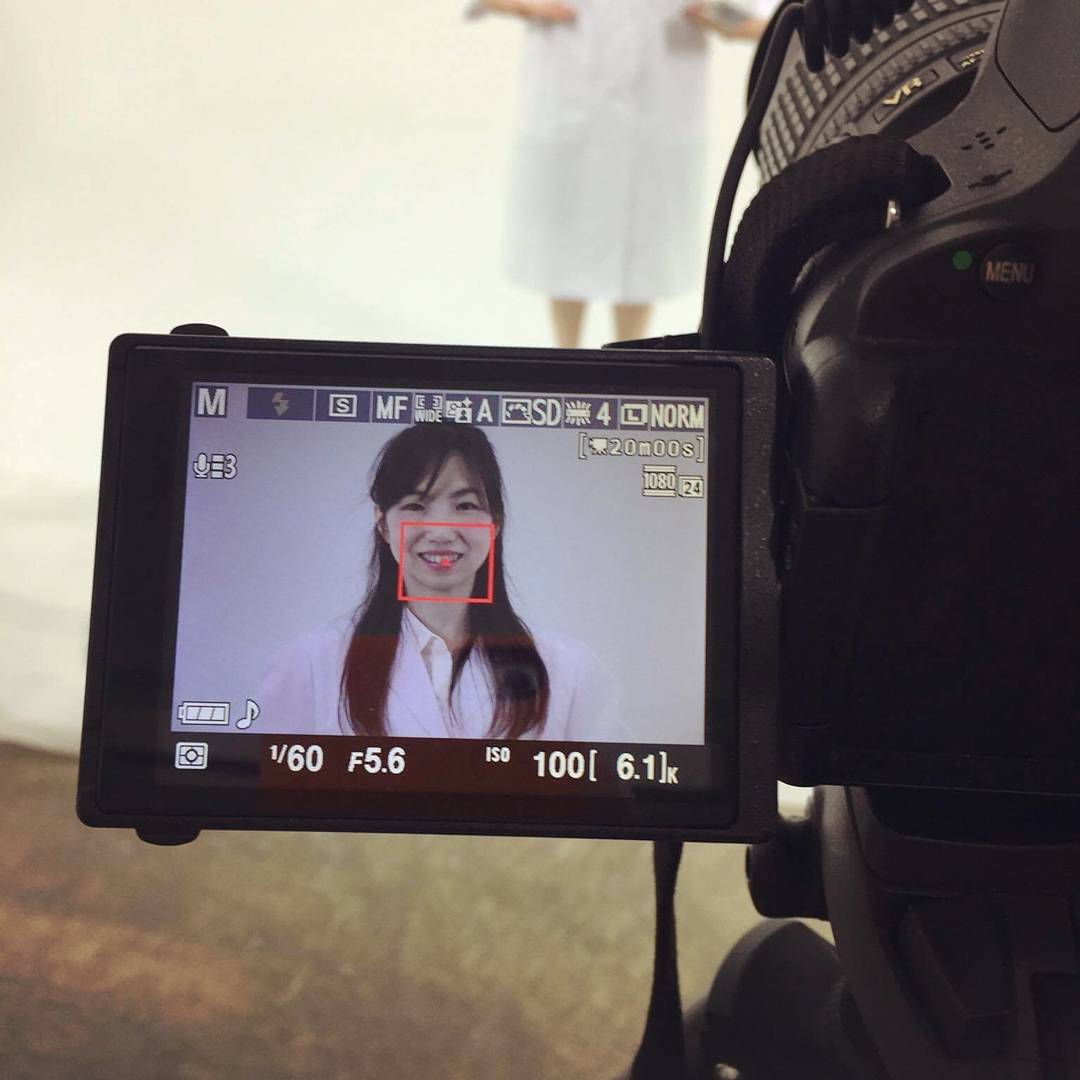 I believe miracles will happen with power of science and "DISCOMAGIC" in the near future😌✨
Now…I feel tomorrow is coming so soon…
Have a Happy Weekend everyone!!🎵🎵🎵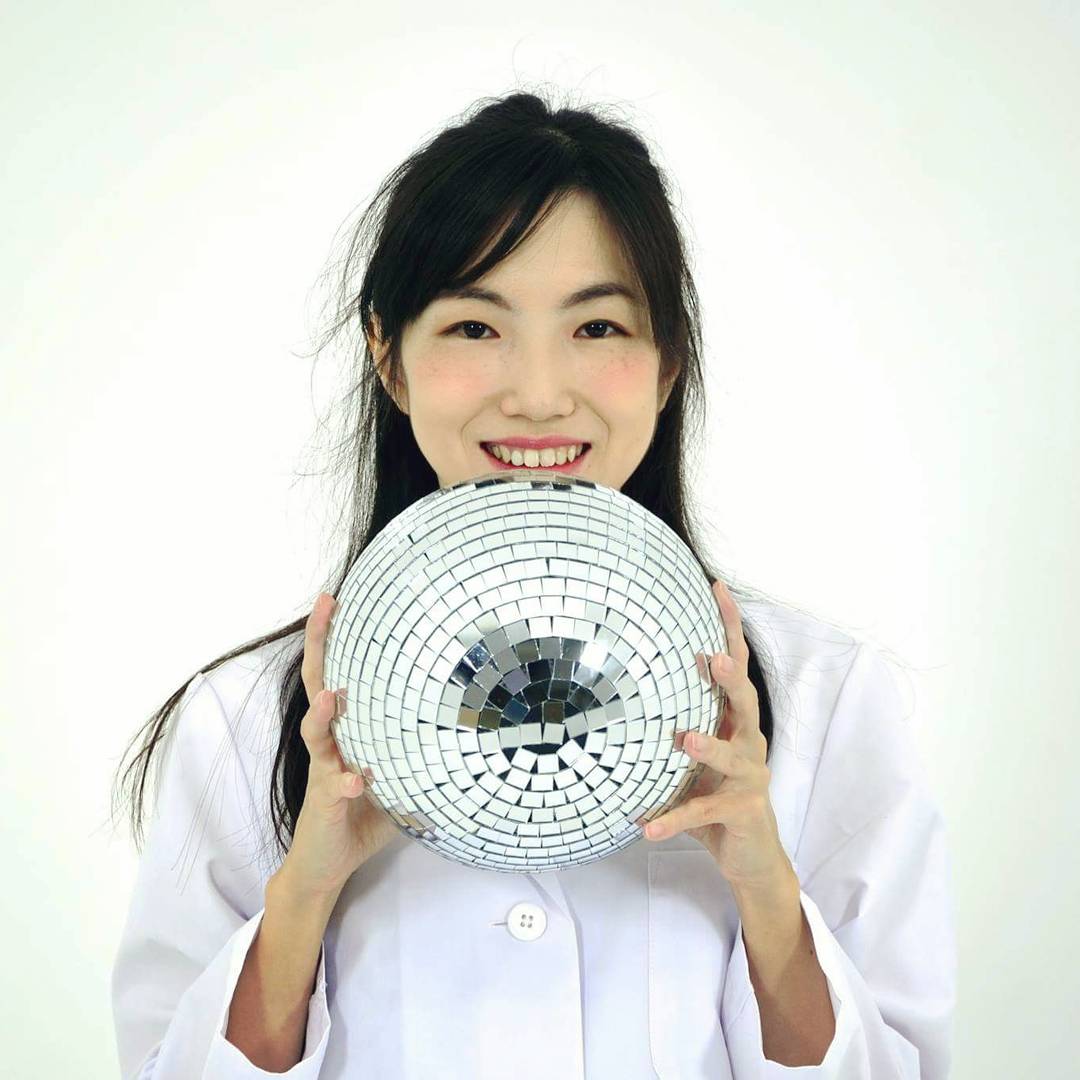 Rico.