Thank you thank you Katy Perry for coming and performing in Tokyo!
I was so much moved the super star was so close and couldn't stop crying😭 (I rarely cry, indeed!)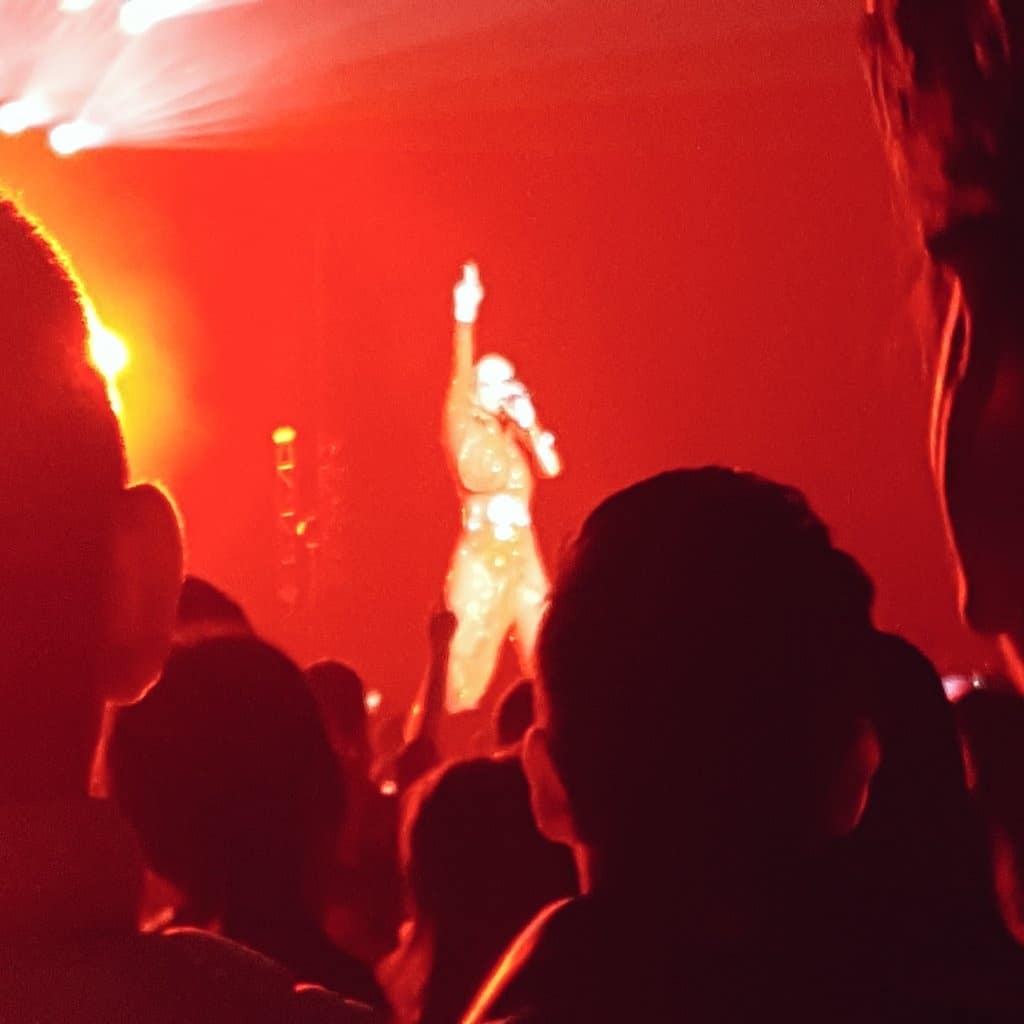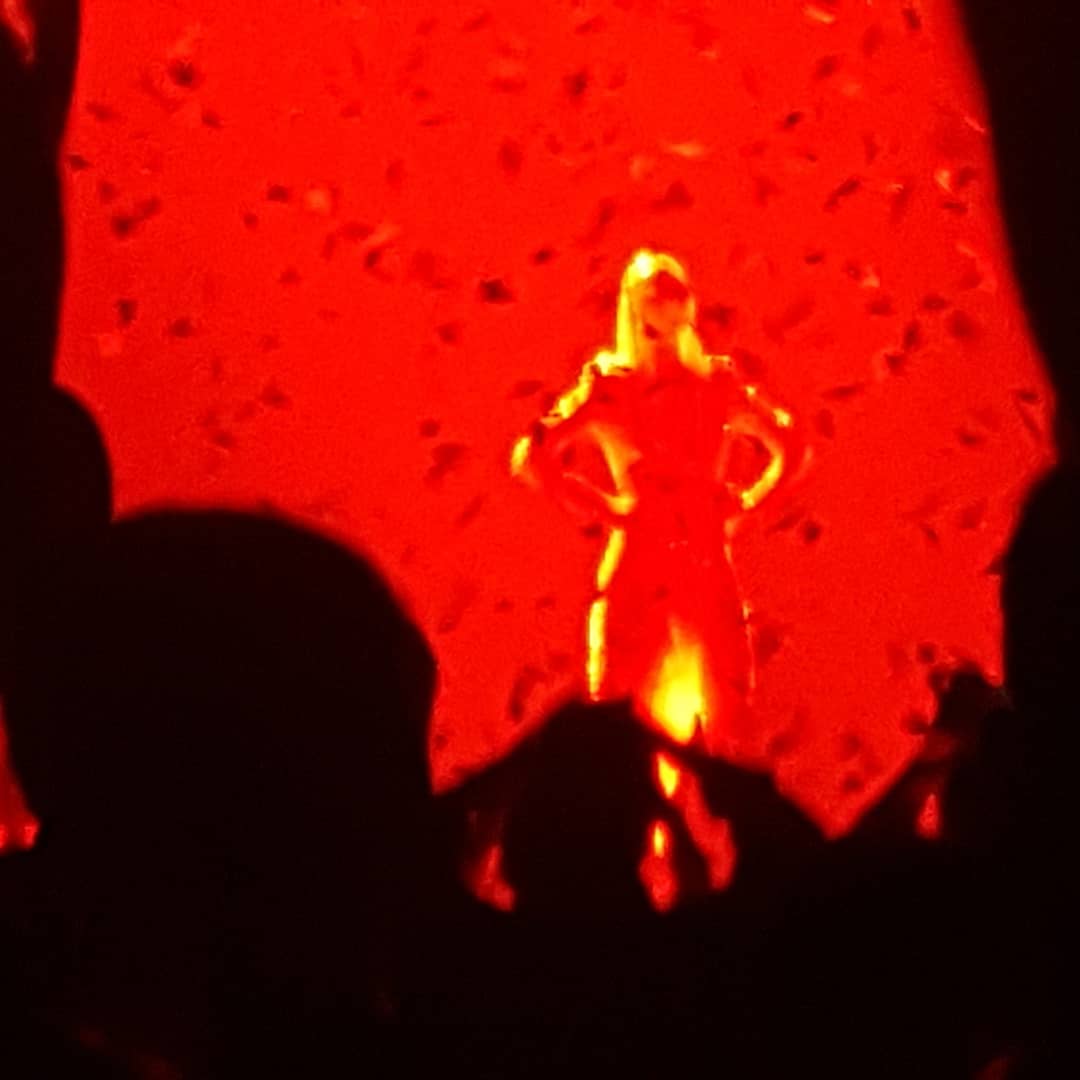 I always watched your music video and 2015 Super Bowl performance and got the power from you.
But today! It was much more than that!!!
Thank you for the power, I can survive✨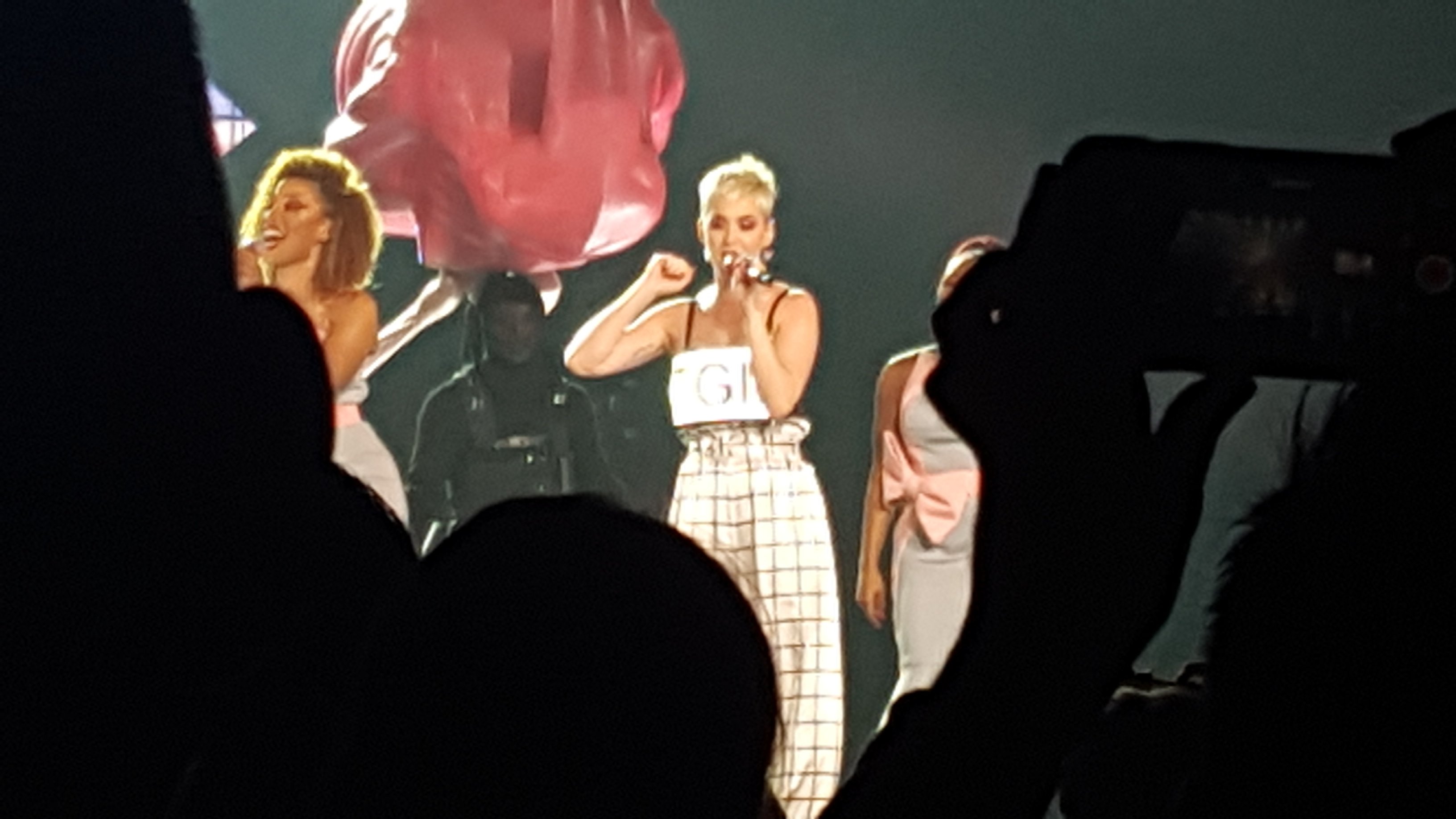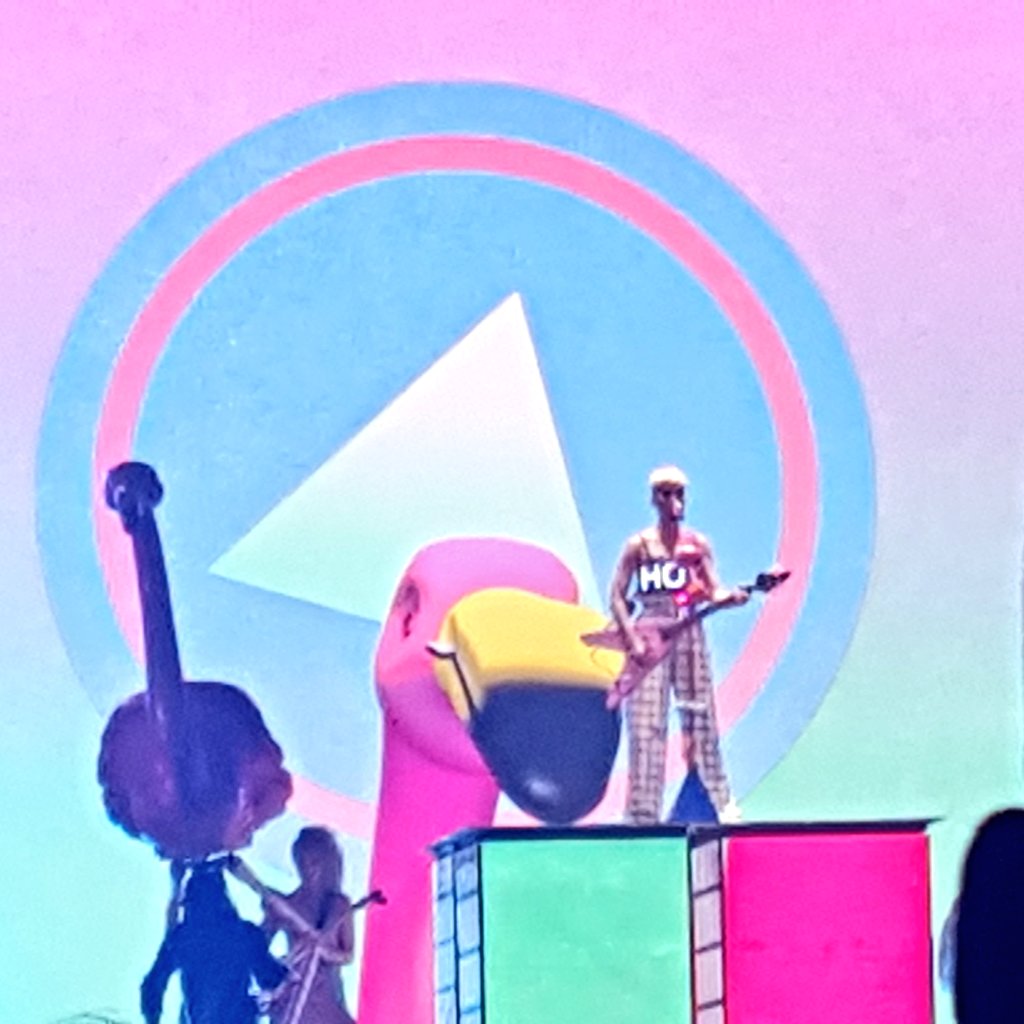 ケイティ日本に来てくれて素敵なパフォーマンスをありがとう!
いつもYouTubeでMVとか、特に2015年のスーパーボウルショーを見ていたけれど、
あんなスターがこんな近くにいて私の好きな曲たちを歌ってくれて、普段滅多に泣かないけどすごく感動してボロボロでした(>_<)
私もがんばろうって思えた、ますます大好きになったし、本当にありがとう!!!💖💖💖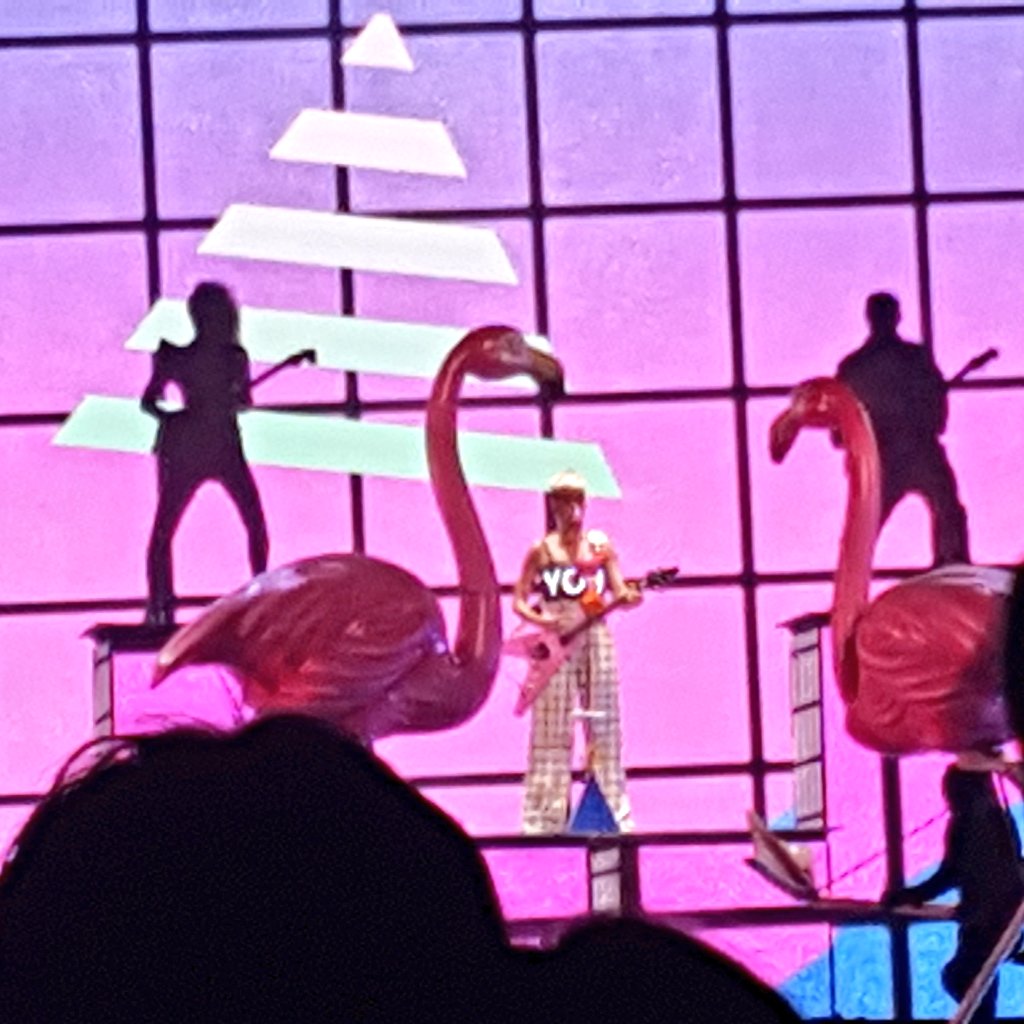 So many receipts of KARMA Restaurant in "Swish Swish"
were coming down from above!
"Swish Swish"の、カルマレストランのレシートがたくさん降ってきたよー!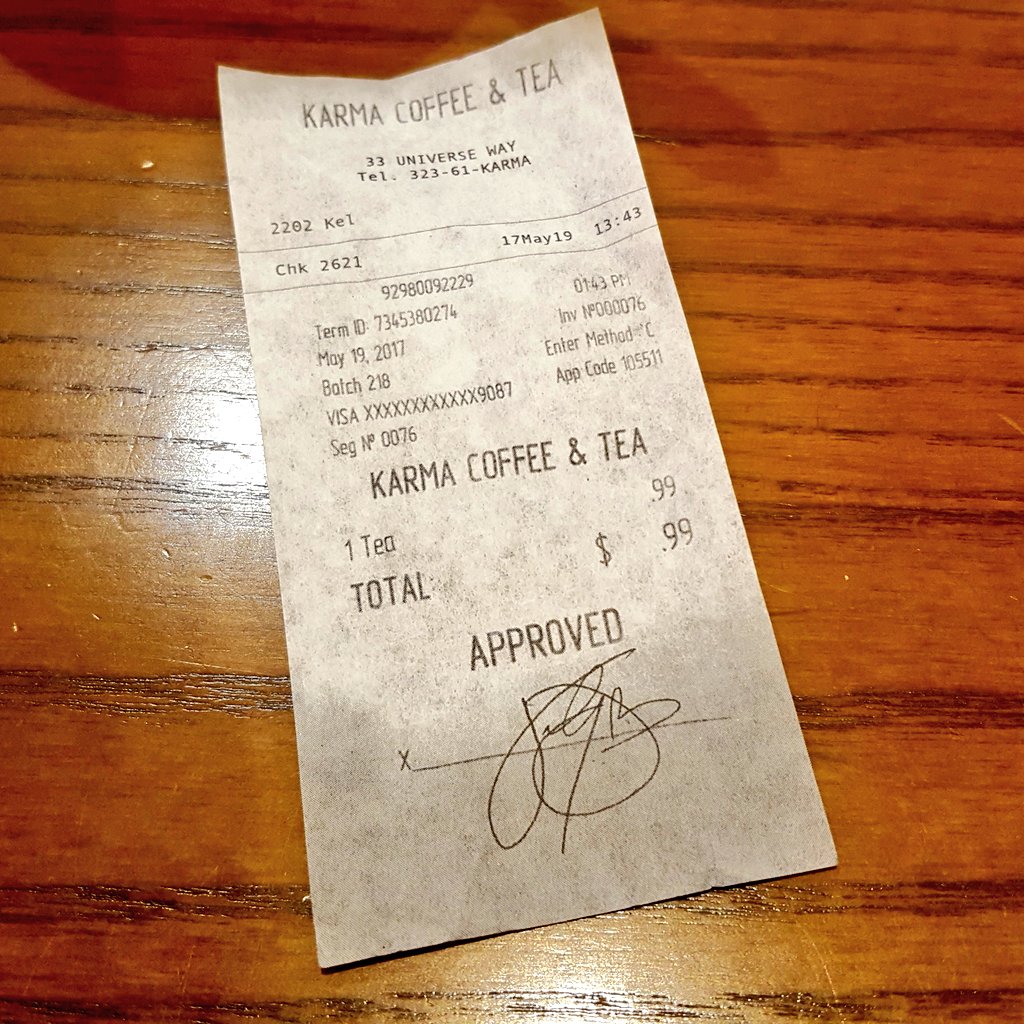 I completely fell in love with Katy 😍
Soo late to the party, but I got Teenage Dream album!
It has my favorite songs🎆☁👀🌴👠
かなり乗り遅れたけど、昨夜ショーの後にずっと欲しかったケイティのアルバムもゲットしました!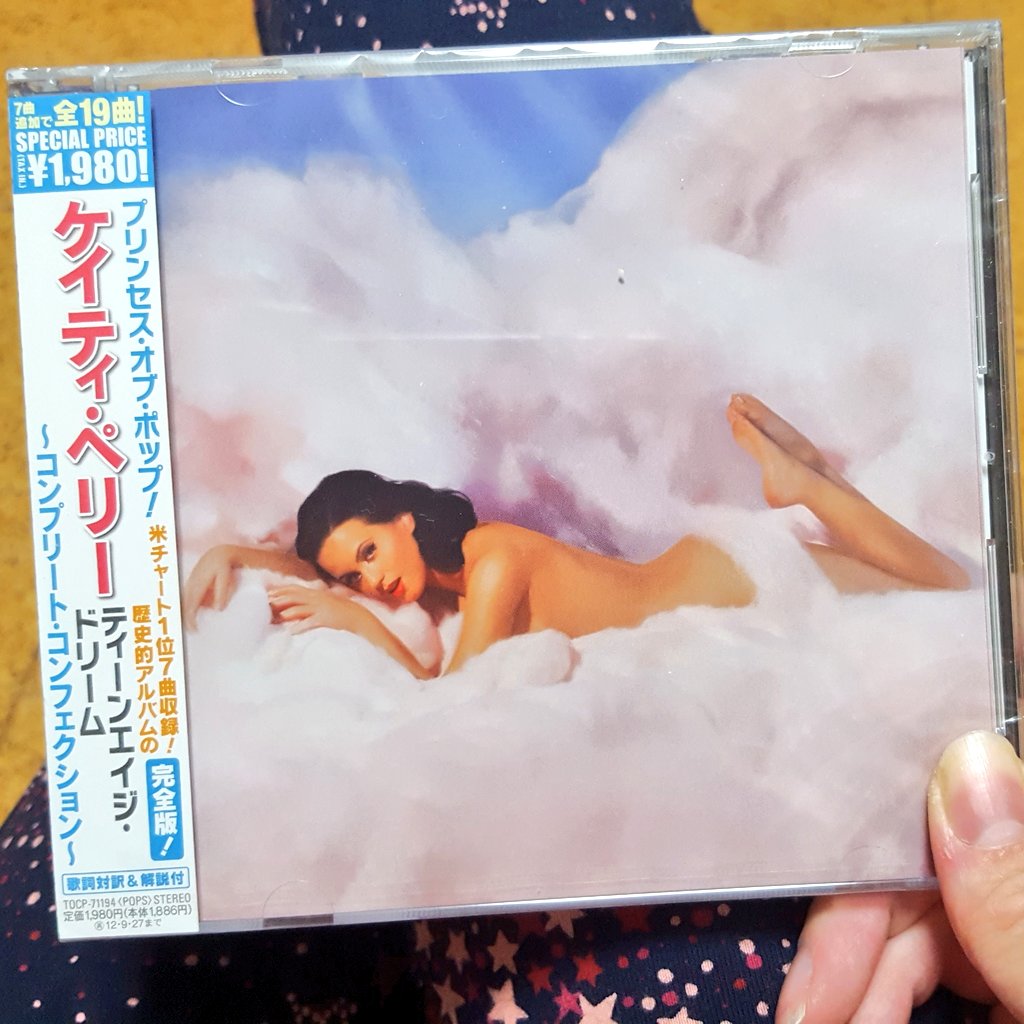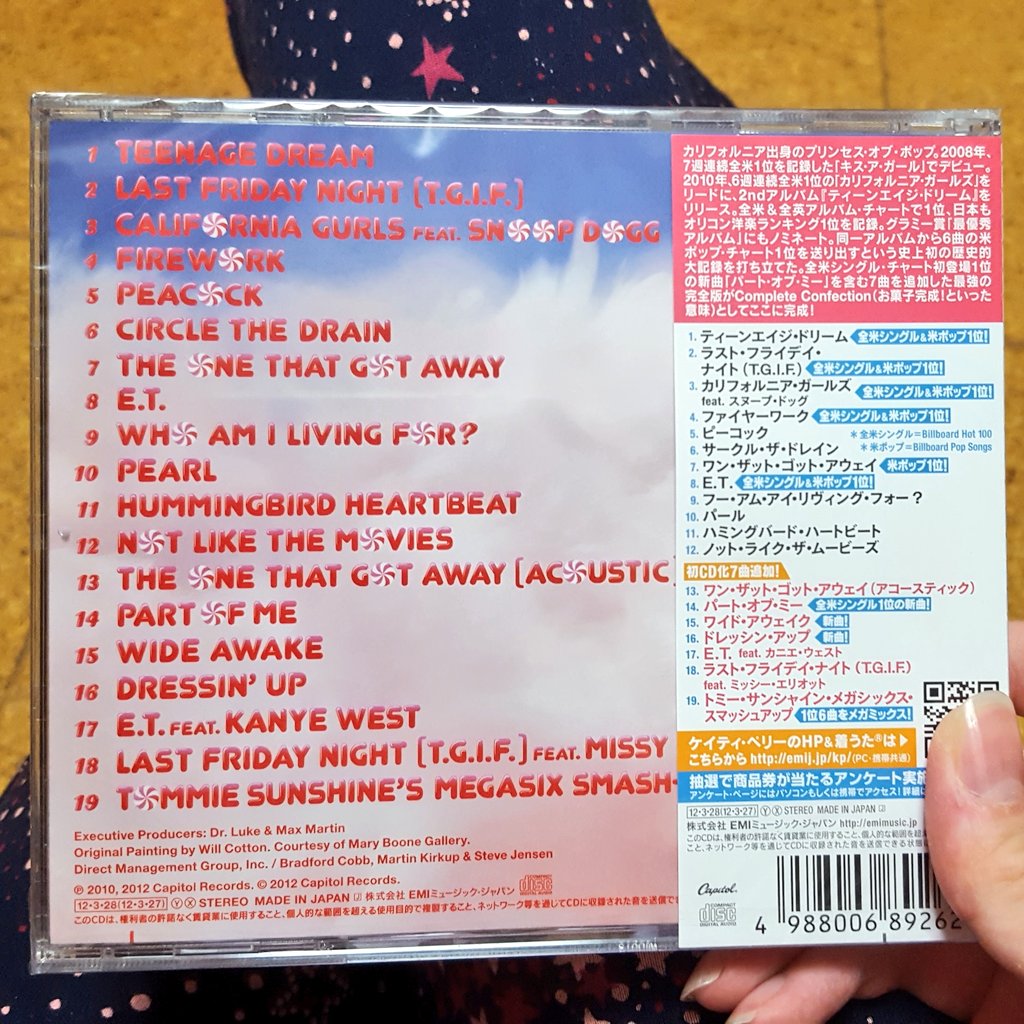 カリフォルニアガールズと、fireworksがすきだなぁ特に!🎶
わたしのライブももうすぐ!
みんなに余韻に浸ってもらえるような、楽しいショーにしたいです!!
((o(^∇^)o))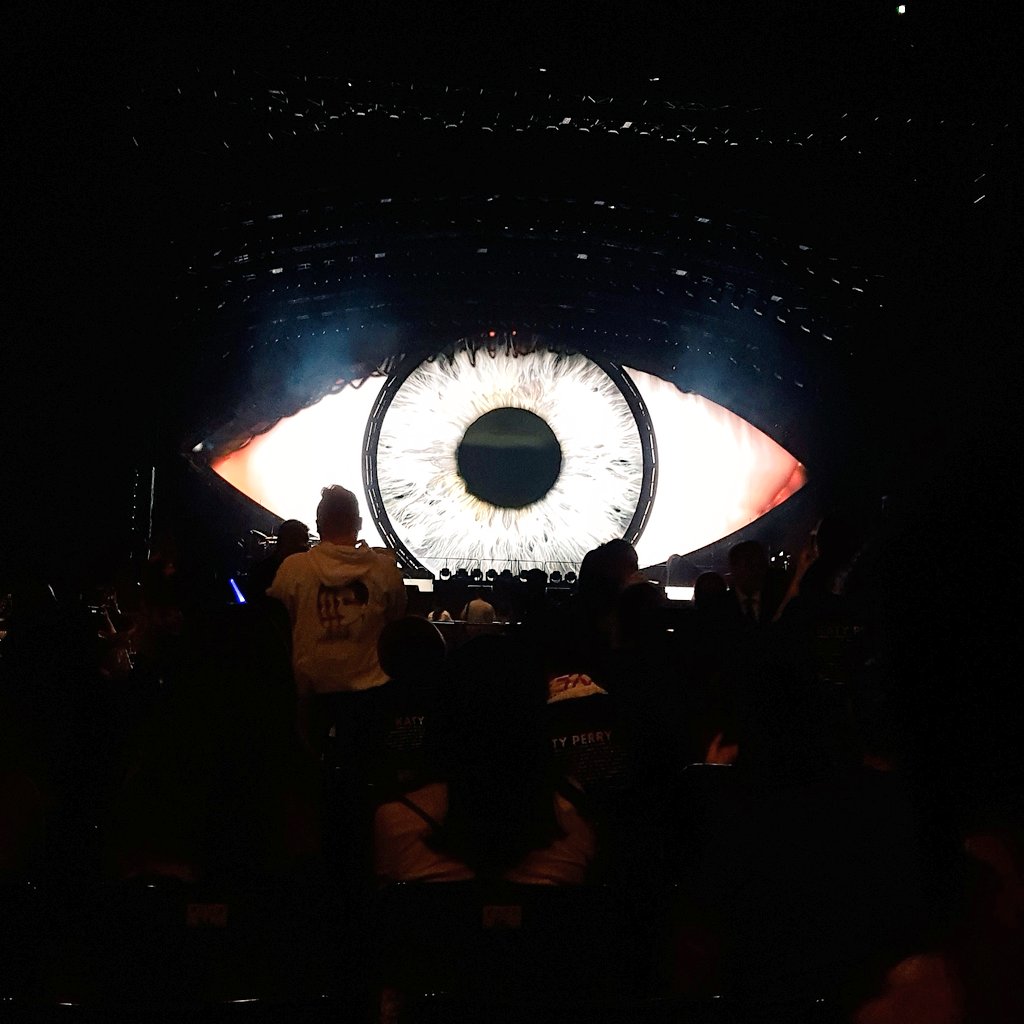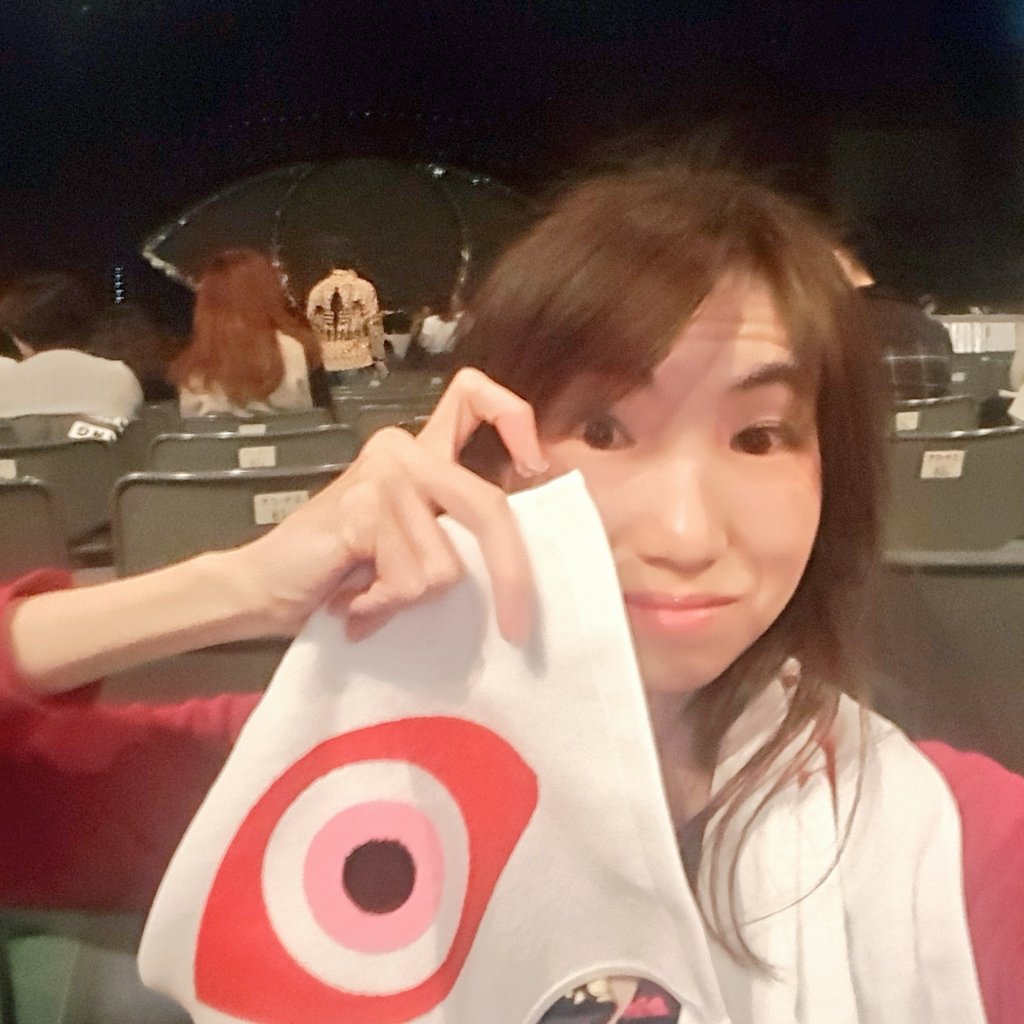 #witnessthetour #witness #katyperry #singersongwriter #popstar #performer
#entertainer #superstar #japan #tokyo #performance #wednesdaymotivation #power #music #powerofmusic #thankyou #happy #superbowl #loveyou #teenagedream #katycats